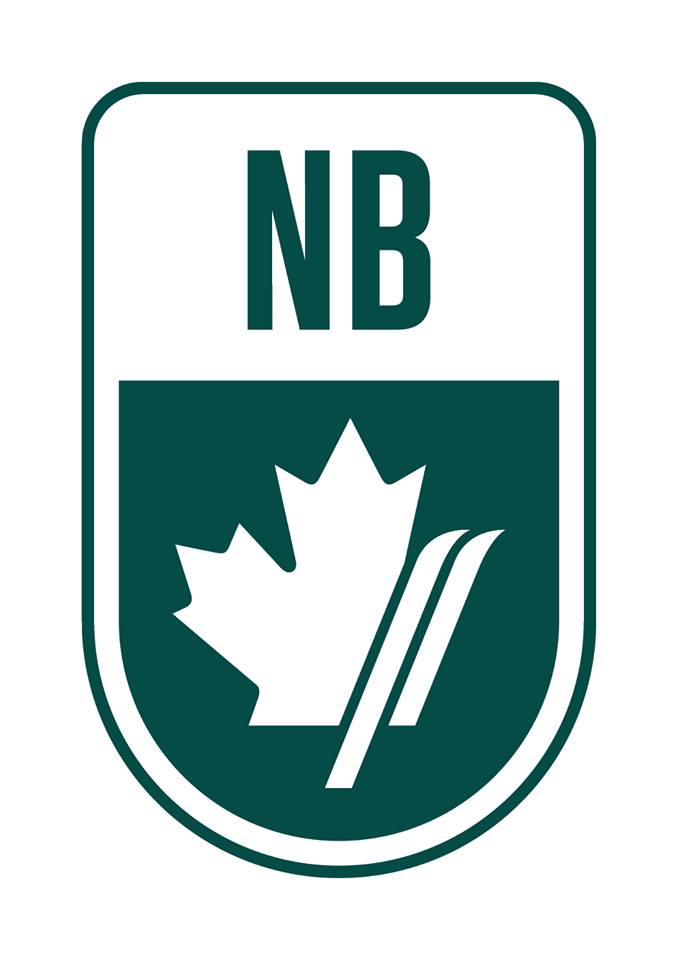 March 13, 2020
The AAA committee would like to advise PTSO's, Atlantic Ski Clubs, Coaches, Parents and Athletes that all racing at the conclusion of today is cancelled for the remainder of the season due to ongoing concerns in regard to COVID-19. See the attached ACA/PTSO statement.
Training decisions can be made by individual clubs, families and athletes. We urge all involved to consider not just the health impacts on our racers, coaches and families, but for all those with whom you may come in contact.
Please pass on this communication to all of those who may be travelling or booking travel for upcoming events.
As a result of this decision, U16 Easterns at Mont Tremblant QC, U14 Can Ams at Sugarloaf USA and Whistler Cup at Whistler BC have been cancelled.
The Byrne Cup at Wentworth and the Mont Farlagne Race have also been cancelled.
The NB and Atlantic Cup winners for 2020 will be named and contacted based on the results after Marble Mountain.
Information on both programs will be shared with Clubs soon.
Richard (Dick) Daigle
Chair AAA Committee